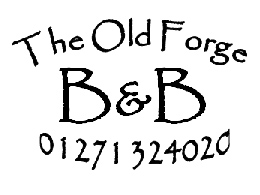 Home Accommodation TariffContact us DirectionsLocal Attractions Special Offers What People Say
If you have any special dietary requirements please try and let us know early so we can cater for you.
If any dish contains any of the 14 allergens listed by the EU we will let you know, but we cannot guarantee any foods to be entirely allergen free.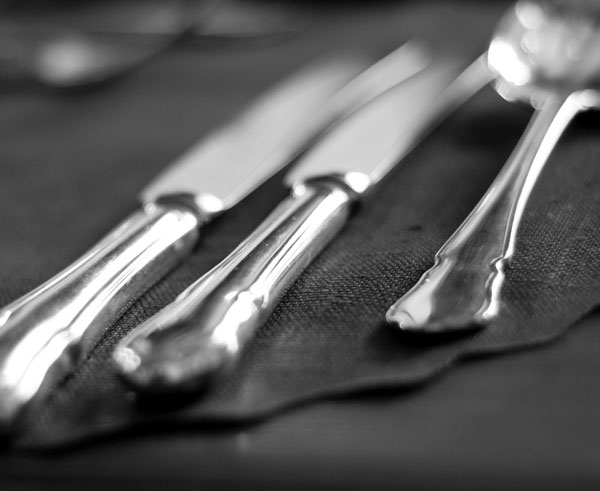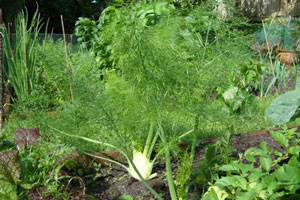 All our food is freshly prepared from local produce (many of the fruit and vegetables come from our kitchen garden)
Breakfast is served in the dining room from 0830-1030
Dinner is served at 7.00pm and is a seasonal two, three or four course meal using locally sourced ingredients.
Please book your dinner in advance for the day of arrival and in the morning if you require dinner that evening.
Dinner:
2 courses £14.50
3 courses £19.50
4 courses £24.50
Your are welcome to bring your own alcoholic beverages to enjoy with your evening meal. We do not charge corkage.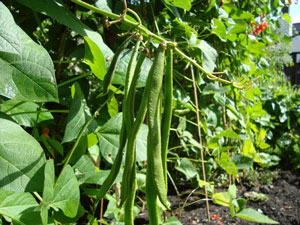 Breakfast Menu (example)
Choice of fruit juices
~~~~~~~~~~
Cereals, Porridge, Fresh Fruit
~~~~~~~~~~
Local Bacon and Sausages
Free Range Eggs from our own hens
(Fried, poached, boiled or scrambled)
Mushrooms, Tomatoes, Baked beans
~~~~~~~~~~
Brown or White Toast
Selection of jams and marmalade
~~~~~~~~~~
Tea or Coffee

Dinner Menu (example)
Field Mushrooms stuffed with herbs and parmesan
~~~~~~~~~
Venison Pie
(tender venison simmered in a rich red wine gravy, topped with a light golden crust)
Mashed Potatoes
Selection of seasonal Vegetables
~~~~~~~~~
Eton Mess
~~~~~~~~~~
Selection of Local Cheeses
Tea/Coffee